Bathroom and Kitchen Plumbing
Bathrooms and kitchens are the two most frequently used spaces within your home. When plumbing problems arise in these areas, life seems to come to a screeching halt. Caliber One Plumbing and Construction, Inc. is a trusted local plumbing company that has been fixing drainage systems, leaky appliances, and damaged toilets since 2018. Our experienced plumbers use industry best practices, time-tested techniques, and the latest technology tools to get your life back on track after a plumbing incident.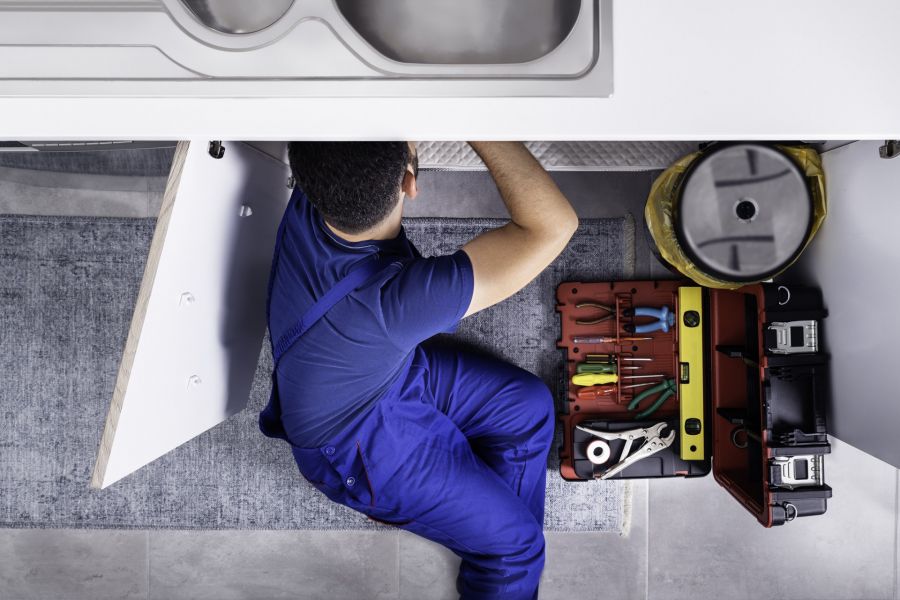 ---
Call for a FREE Quote
---
Fast, Effective Plumbing Solutions for Your Bathroom by Caliber One Plumbing and Construction, Inc.
You can handle some minor plumbing problems with a plunger and some common household tools. However, more serious issues require the help of qualified plumbers. A backed-up toilet is one of the most dreaded bathroom plumbing issues. To solve this problem, Caliber One Plumbing and Construction, Inc.'s technicians use special equipment to detect sewer line obstructions and clear clogs that are deep within the line. During this procedure, we dismantle your toilet and reinstall it upon completion leaving the space clean and ready for use. Some plumbing problems that you'll face aren't as serious as a backed-up sewer line, but they can be costly and annoying. Many of our customers contact us at (657) 212-2774 to fix dripping faucets and running toilets. These projects range in complexity from replacing worn hardware to clearing out sediment from your toilet tank. At Caliber One Plumbing and Construction, Inc., no job is too big or too small for our cadre of licensed plumbers.
Rely on the Experts to Solve These Kitchen Plumbing Issues
Today's property owners are flooded with information in the form of online manuals and well-meaning YouTube tutorials. However, your home's plumbing system is an important part of its operational structure. To rest assured that your kitchen's plumbing is working properly, it's best to seek qualified plumbers for issues such as blocked drains and leaks from sinks and pipes. The licensed plumbers at Caliber One Plumbing and Construction, Inc. quickly pinpoint plumbing clogs and leaks in your kitchen so that you can get back to cooking, entertaining and living. Whether you've got a slow draining sink or jammed garbage disposal, we're here to help. Call Caliber One Plumbing and Construction, Inc. at (657) 212-2774 to schedule a free quote.


Worry-Free Emergency Plumbing Done Right
Are you experiencing clogged drains, leaking pipes or a backed-up toilet? Bathroom and kitchen plumbing emergencies seem to happen at the worst times such as when you're throwing a party or you've invited guests to spend the weekend at your home. Leaking appliances, faulty hot water heaters, and overflowing toilets can cause anxiety for even the most level-headed host. When you're faced with plumbing emergencies, don't panic. Call us at (657) 212-2774 so that you and your guests can get back to doing the things that matter most.
---
Call for Fast FREE Quote
---